**Attn 2020 SCIGS Members: No renewal dues are required – your membership will automatically be renewed for 2021 at NO charge.
SCIGS Membership
SCIGS is open to all and dedicated to fostering interest in genealogy and family history.
SCIGS membership is from January 1 through December 31
Membership via mail:
Complete SCIGS Registration Form & mail with check to:
Scott County Iowa Genealogical Society (SCIGS), PO Box 3132, Davenport, IA 52808-3132
OR
Complete online membership via Pay Pal below: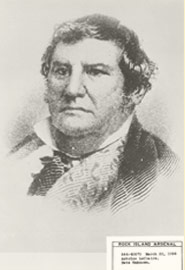 Member Login
Recover password
Become a Member
Join us and take advantage of our extensive records collection: cross-filing your queries, enabling "cousins" to learn of you: and use our Bulletin Board to reach out to a network of other genealogists. You will also receive our newsletter.
Membership Form