Research/Queries
Members and nonmembers must contact our Corresponding Secretary at scigscorsec@yahoo.com to determine the extent and the cost of the research.
Submit a Query
All queries will pass through SCIGS and shall be specific components of the author's Genealogical Research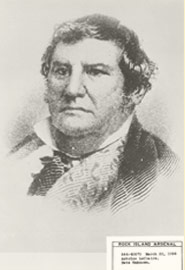 Member Login
Recover password
Become a Member
Join us and take advantage of our extensive records collection: cross-filing your queries, enabling "cousins" to learn of you: and use our Bulletin Board to reach out to a network of other genealogists. You will also receive our newsletter.
Membership Form