SCIGS is open to all and dedicated to fostering interest in genealogy and family history.
Dues are payable through PayPal or US Mail.
Mail to:
Registrar, Scott County Iowa Genealogical Society
P.O. Box 3132
Davenport, IA 52808
SCIGS Registration Form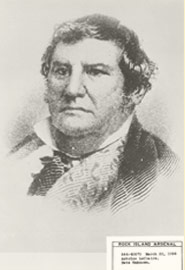 Member Login
Recover password
Become a Member
Join us and take advantage of our extensive records collection: cross-filing your queries, enabling "cousins" to learn of you: and use our Bulletin Board to reach out to a network of other genealogists. You will also receive our newsletter.
Membership Form