Bulletin Board
Looking for information
I'm searching for information about the Tschopp family and when they first moved to Davenport.
Bulletin Board entries will pass through SCIGS, and may be an open genealogical question for anyone with the information to answer, or announcing a long sought discovery in the author's genealogical research.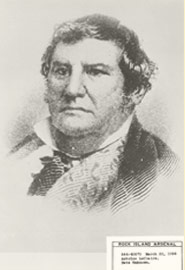 Member Login
Recover password
Become a Member
Join us and take advantage of our extensive records collection: cross-filing your queries, enabling "cousins" to learn of you: and use our Bulletin Board to reach out to a network of other genealogists. You will also receive our newsletter.
Membership Form